ABOUT DEODORIZE TECH
This odor-control innerwear specializes in odor-neutralizing
functions utilizing ion print technology.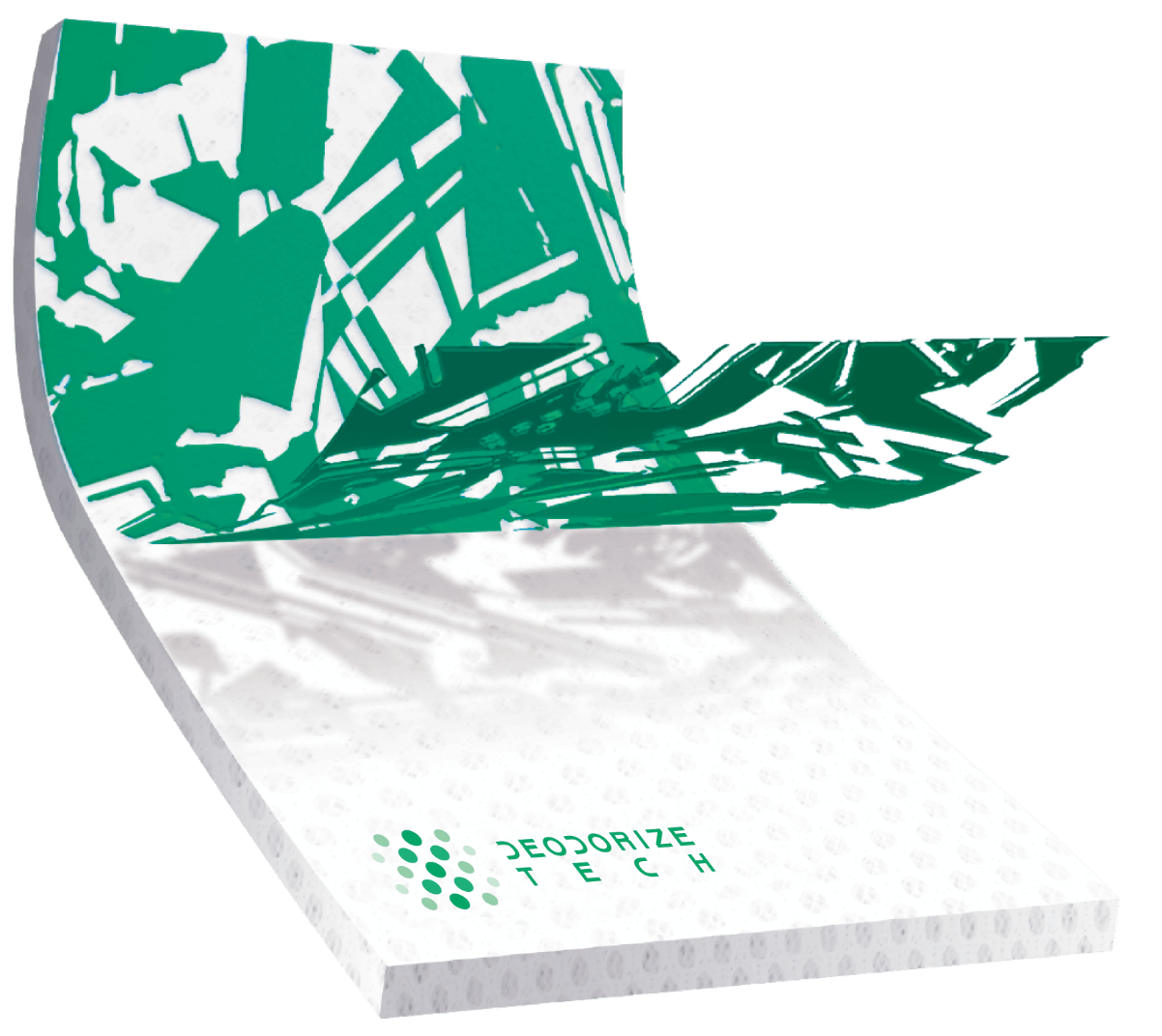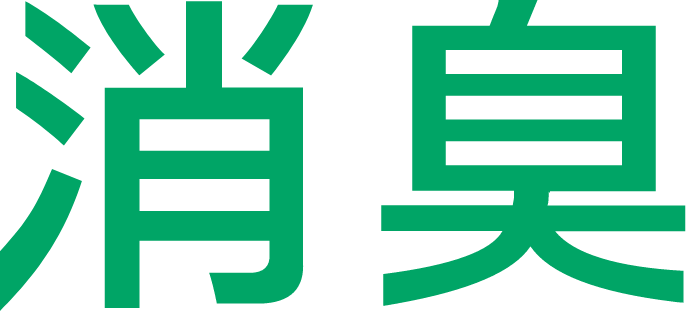 Odorless sense of freshness
Ion odor-neutralizing technology
DEODORIZ TECH is odor-control innerwear with odor-neutralizing functions using breakthrough ion printing technology.
TECHNOLOGY
Fast-acting odor-neutralizing technology
Broad-ranging odor-neutralizing effects
DEODORIZ TECH offers outstanding odor-neutralizing
functions that reduce the four worst body odors: ammonia (urine/odor associated with fatigue) cut by 94%,
acetic acid (perspiration/sour odor) cut by 96%, and nonenal (odor associated with aging) cut by 80%.
*Gas removal performance test conducted by the Kaken Test Center on November 28, 2016.
Fast-acting odor-neutralizing technology
Cutting-edge ion mechanisms

Odors emitted by the body fill the air.
Ion printing is applied to the lining of DEODORIZ TECH shirts,
and the ions released by the printing combine with odor molecules.
Through this process, the odor molecules become charged, neutralizing body odor.
Ion device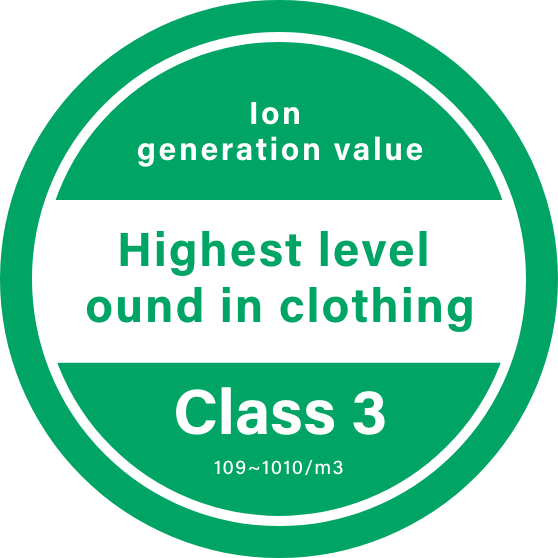 Cutting-edge ion mechanisms
DEODORIZ TECH has cleared ion generation testing under Japanese Industrial Standards (JIS) published by the Japanese Standards Association (JSA). The highest level of ion value, Class 3, has been measured in DEODORIZ TECH clothing.
▪︎Class3:10
9
~10
10
/m³(1000~10000 pieces/cc)