Protecting people with technology-utilizing clothing
01


ICE ATTACK—an amazing cooling sensation is maintained by using perspiration and airflow
02

Applying cool prints to cool-touch fabrics produces triple the cooling effects from vaporization heat, touch, and print. This ICE ATTACK cooling wear maintains an amazing cooling sensation using perspiration and airflow.

Ten-second heating—Astonishing warmth
03

Electric heating technology produces astounding warmth in any scenario from outdoor work to everyday wear. Ten-second heating wearable heater-wear and gear

HEAT ATTACK—incomparably warm underwear
04

The underwear keeps the body comfortable even in cold temperatures while supporting performance during work and physical activities. By providing superb wear comfort, you will feel as if you were wrapped in a cloak of warm air. The warm underwear realizes an astonishing heat-retention rate.

Odorless sense of freshness
05
Ion printing technology provides outstanding odor-neutralizing functions. Odor-control innerwear specializing in odor-neutralizing functions.
(LIFE/LIVE + PROTECT)

Protecting people with
technology-utilizing clothing
Through technology-utilizing products, we protect people from a diverse range of environments while providing astonishing bodily sensations and transforming everyday inconvenience into comfort.
LIFE DEFE
LIFE DEFE
LIFE DEFE
LIFE DEFE
LIFE DEFE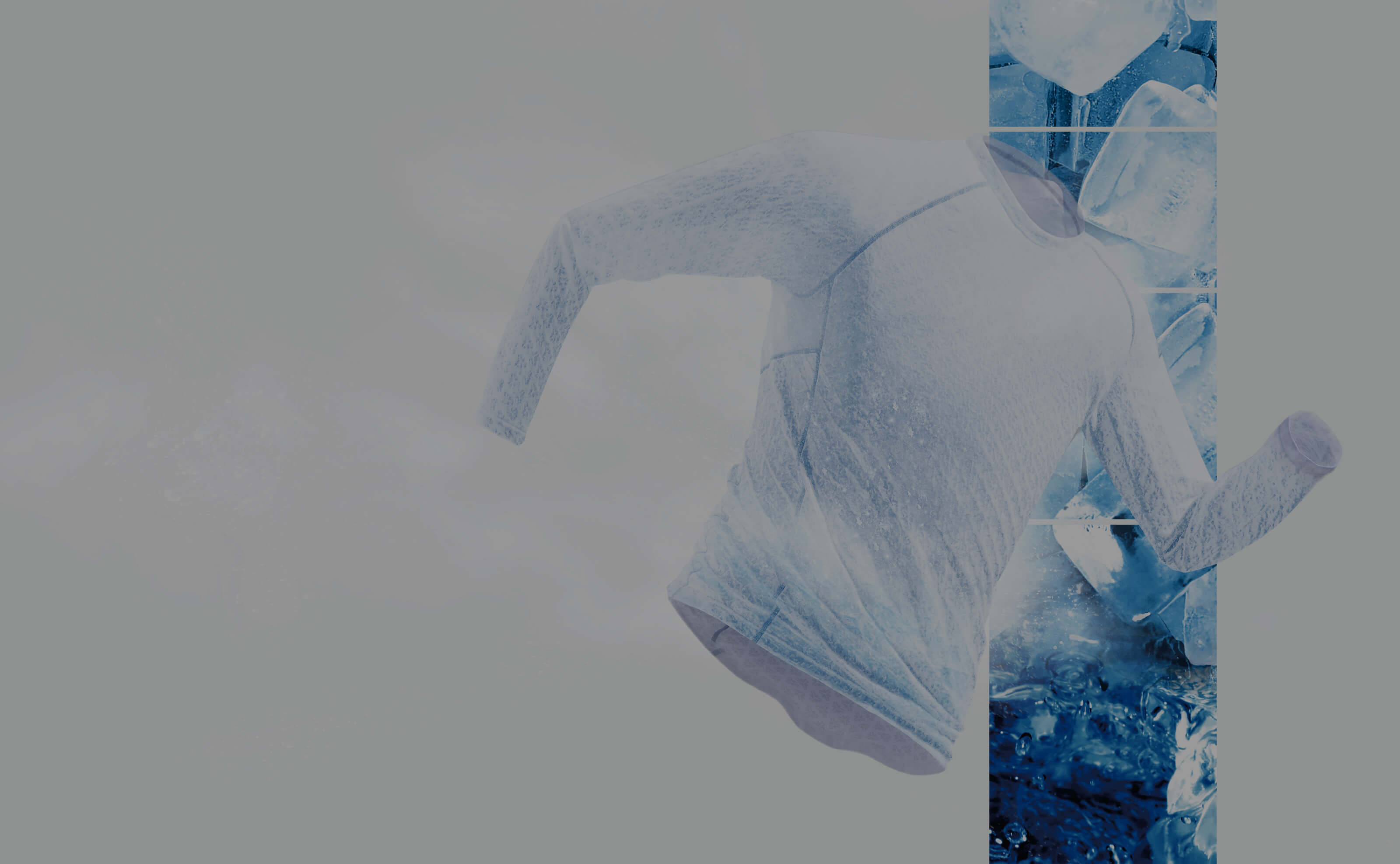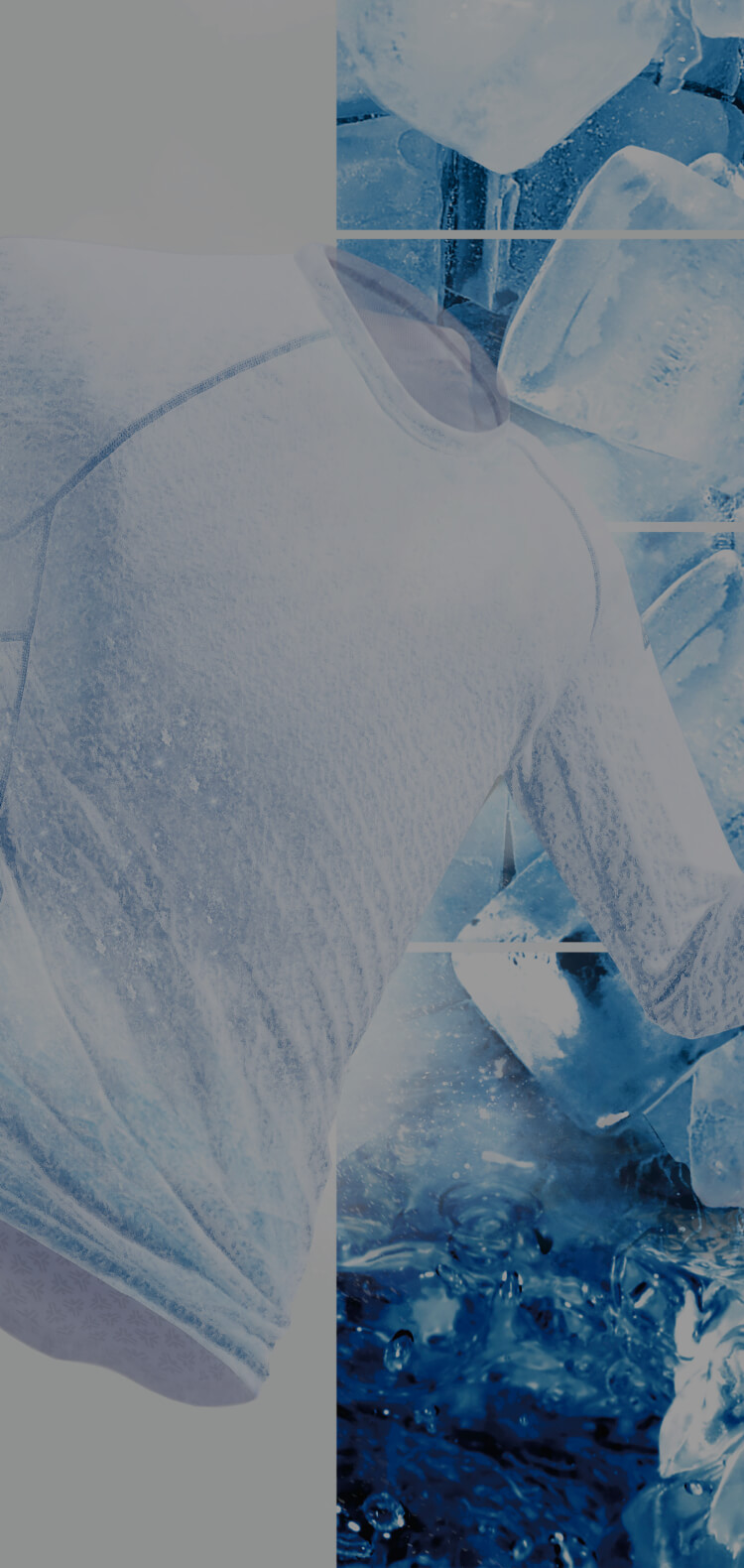 ICE ATTACK—an amazing cooling sensation is maintained by using perspiration and airflow
FREEZETECH has a cool feeling print and a long-lasting cool contact feeling due to moisture.
It is a high-performance wear that makes effective use of heat of vaporization cooling by the wind to maintain an amazing feeling of coldness!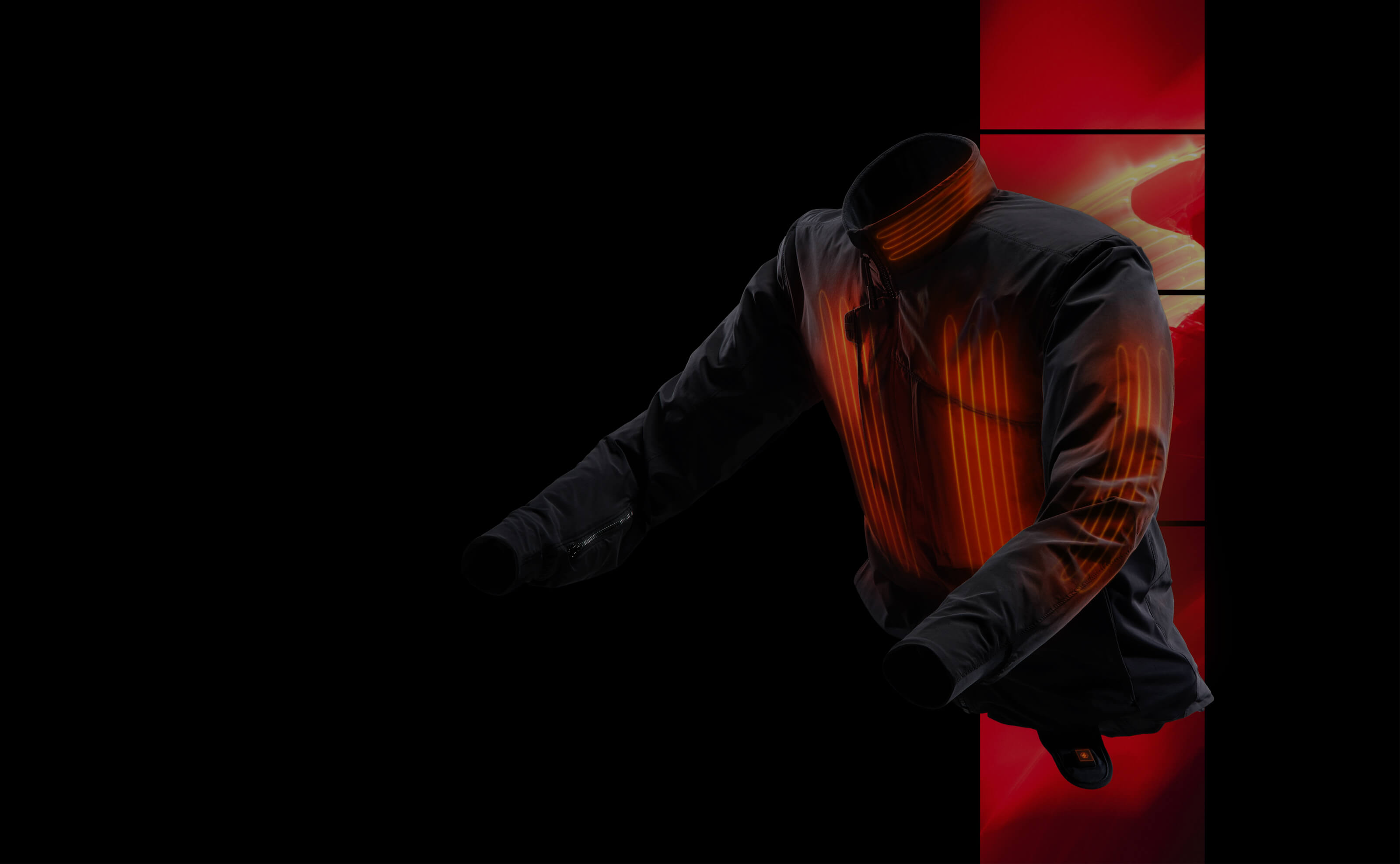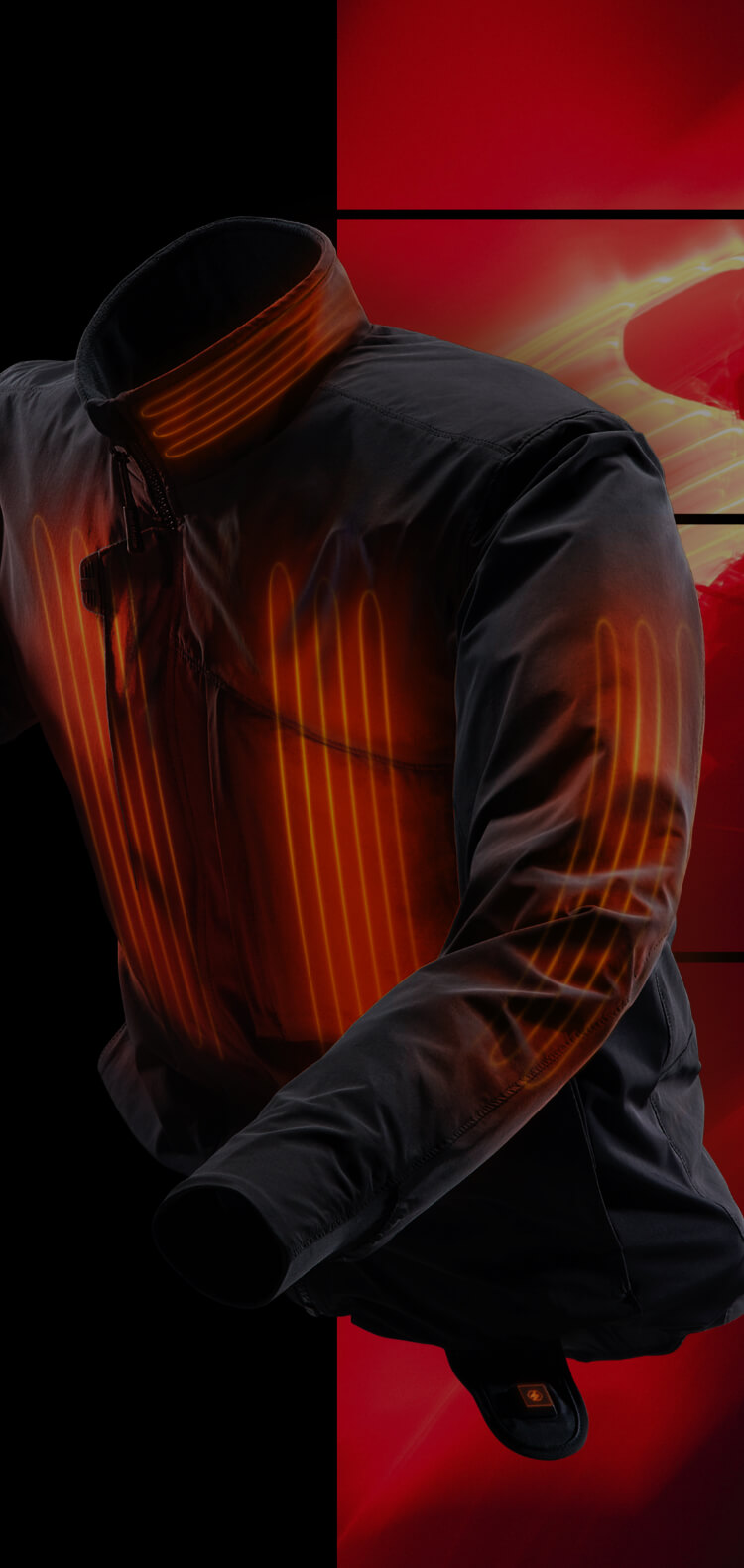 Ten-second heating—Astonishing warmth
It can warm the rider's body, sometimes with a focus.
The lineup of heat masters is abundant.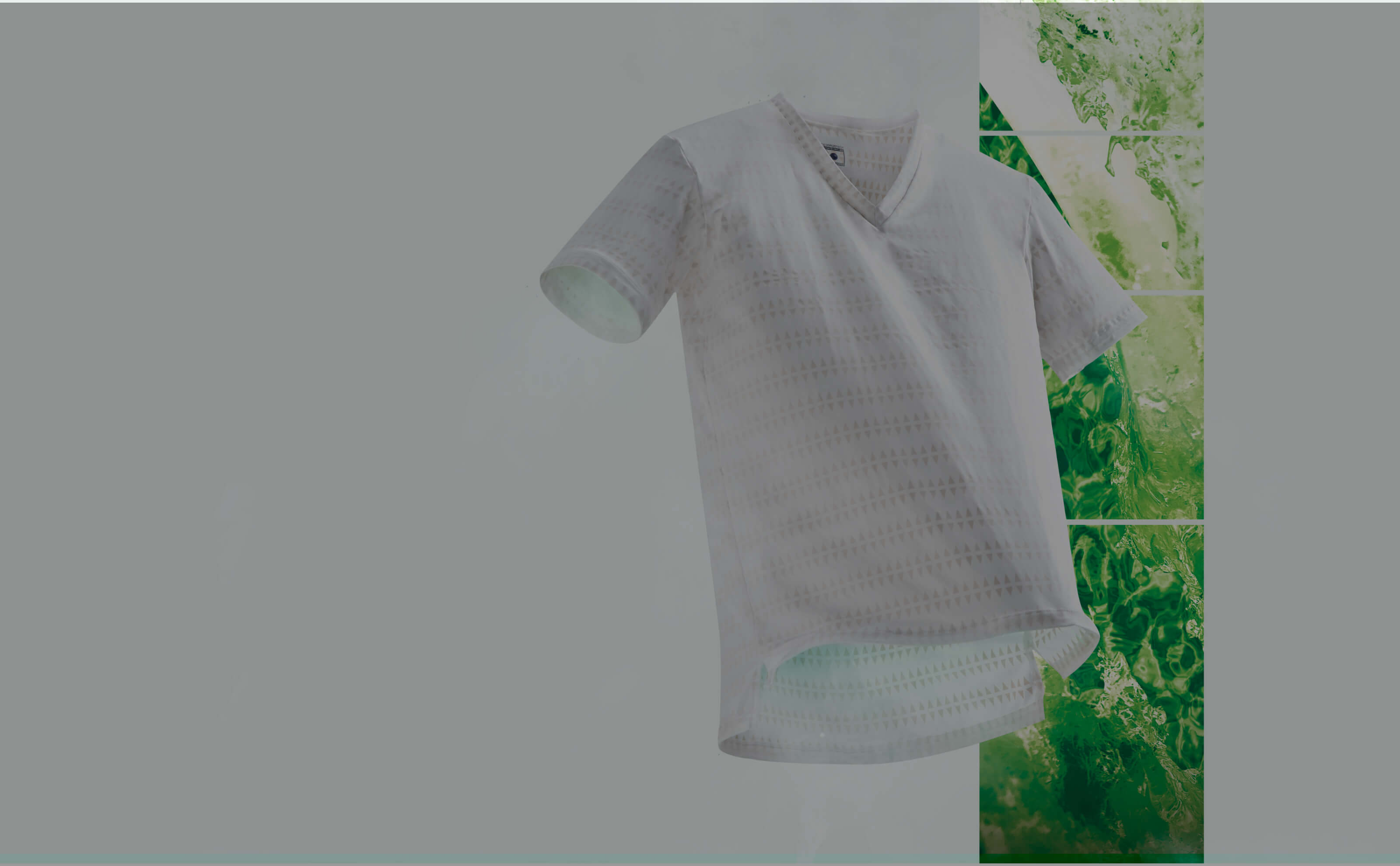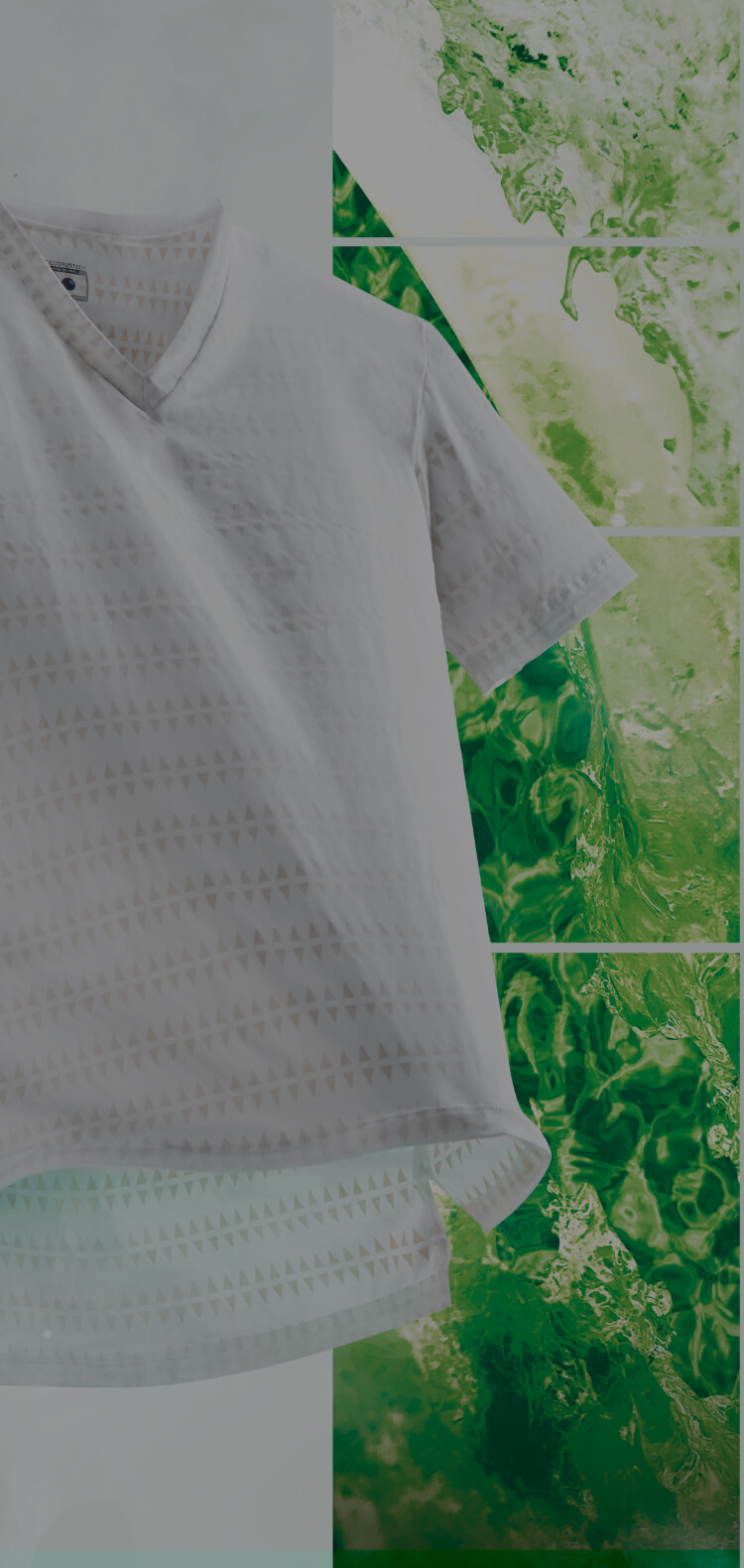 Odorless sense of freshness
Deodorize Tech is a state-of-the-art and groundbreaking ion print
It is an odor control innerwear that specializes in the "deodrant" function.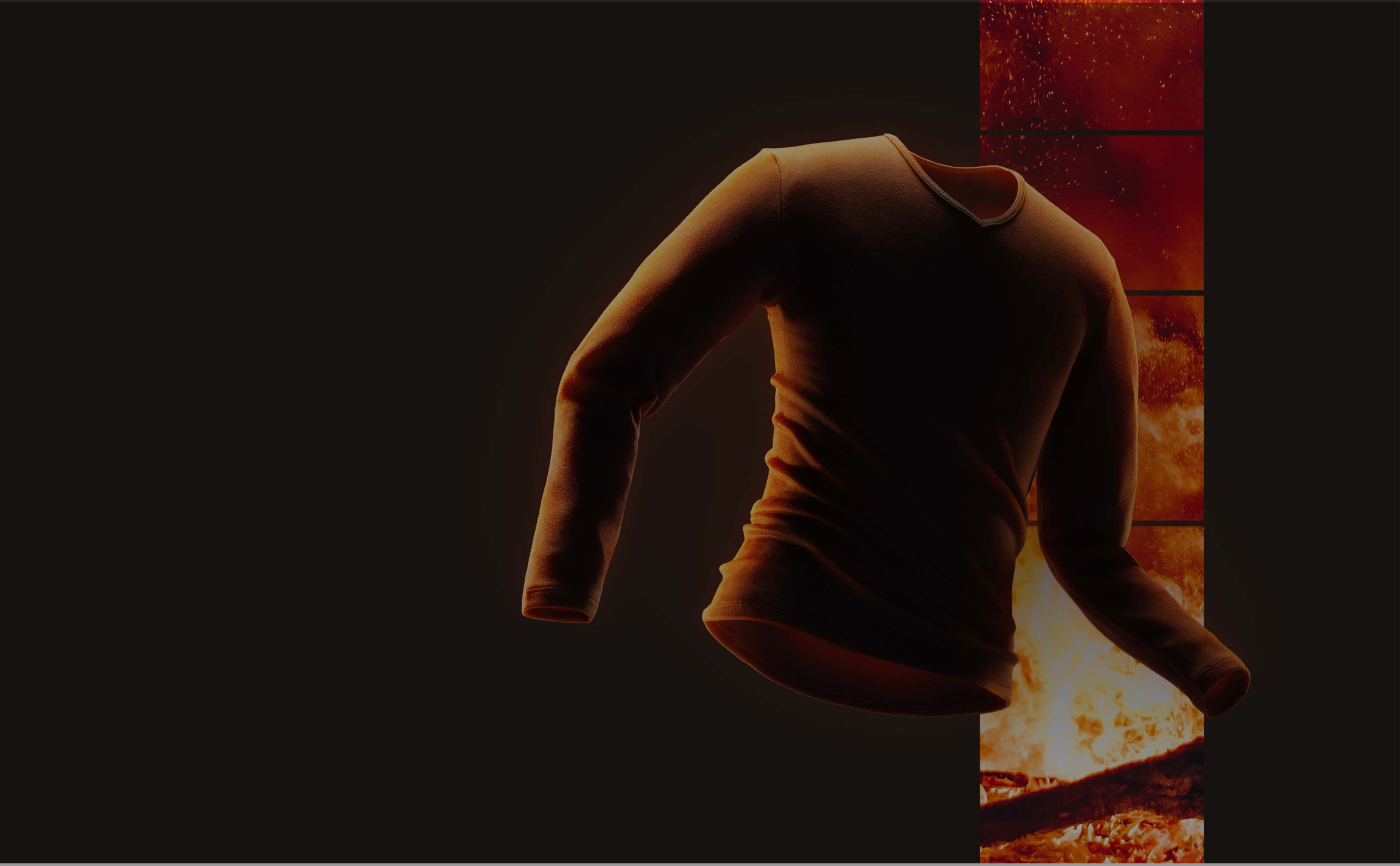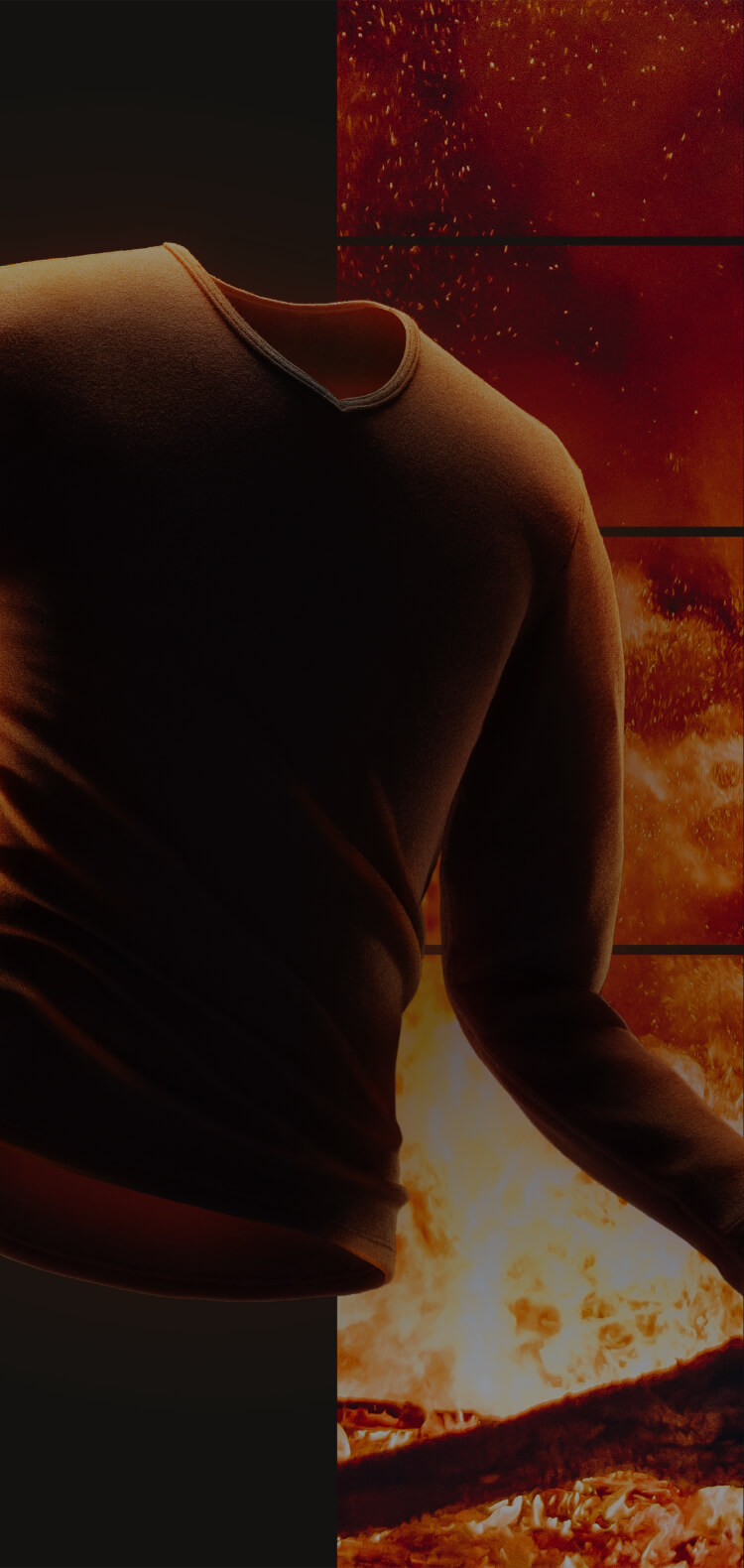 HEAT ATTACK—incomparably warm underwear
Frigid measures! Achieved an amazing heat retention rate
Incomparable warm underwear
CORPORATION
LIFE DEFE
LIFE DEFE
LIFE DEFE
LIFE DEFE
LIFE DEFE